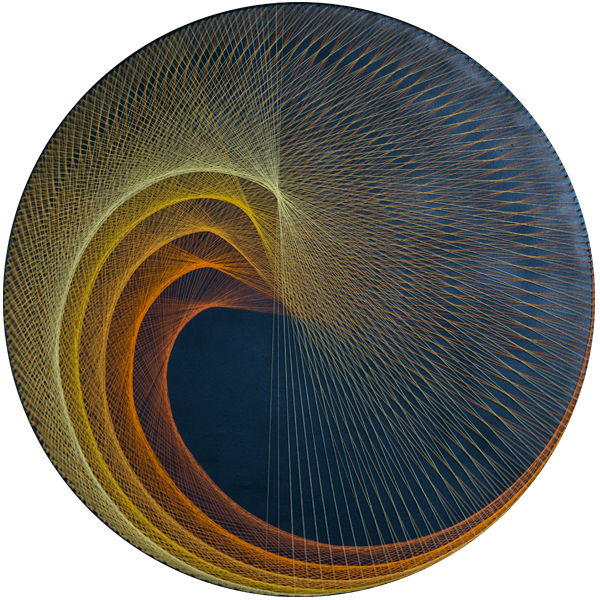 BESPOKE Consultants & Coaches
BESPOKE consultants are distinguished in that each has "lived experience," identifying and developing their personal and professional resilience factors. With a depth of education and extensive practice, they are highly skilled at supporting others working through complex challenges. Additionally, each team member has been a principal in founding, growing, and attaining excellence and success in multiple business endeavors.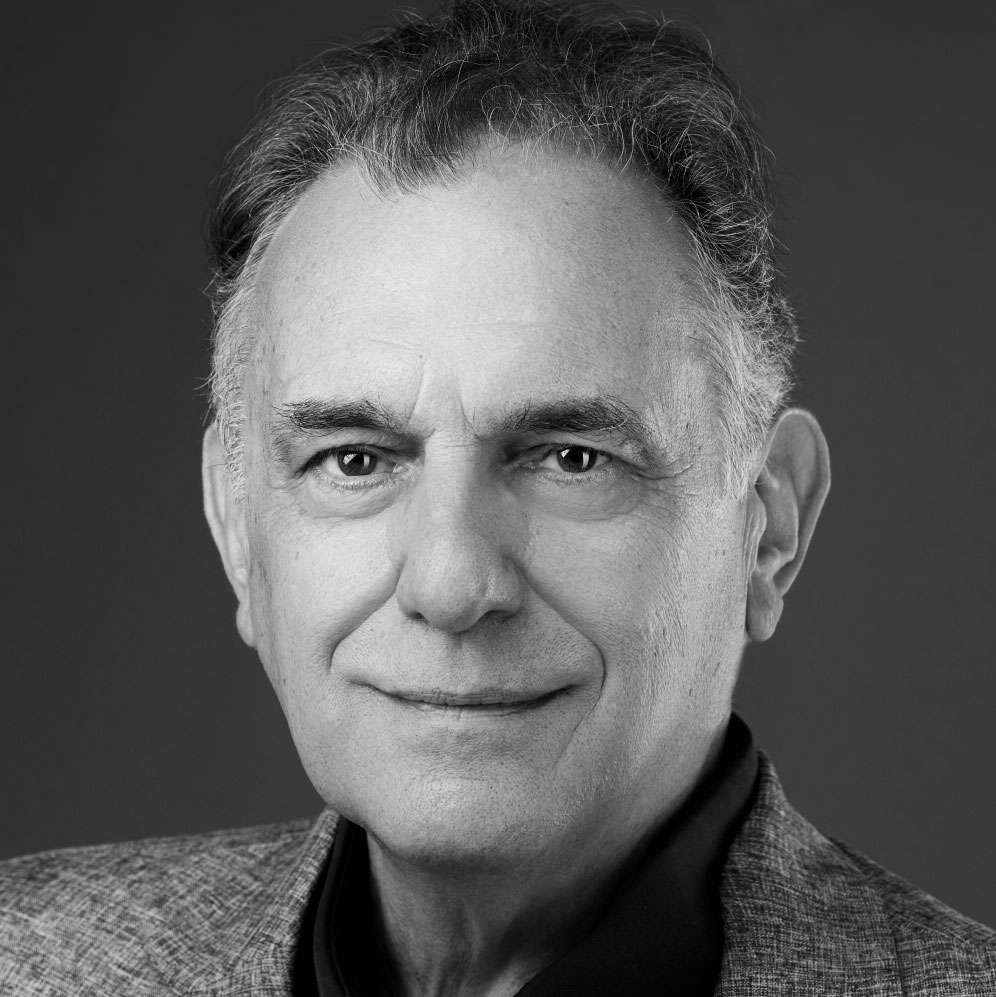 Leonard Bade | MSOD, SPHR
With over 35 years of extensive experience developing organizational excellence, instilling company vision, and developing dynamic strategies, Leonard has become a proven leader, results-oriented change agent, executive coach, and change management expert.
He specializes in building and improving organizational cultures focused on collaboration, accountability, and service. His fundamental culture change principles emphasize building high-performance teams with a deep understanding of group processes, creating dynamic leadership and supervision capabilities, and implementing performance management systems to increase organizational success and profits. His efforts have resulted in a number of award-winning "Best in Class" outcomes in local, state, US, and International venues.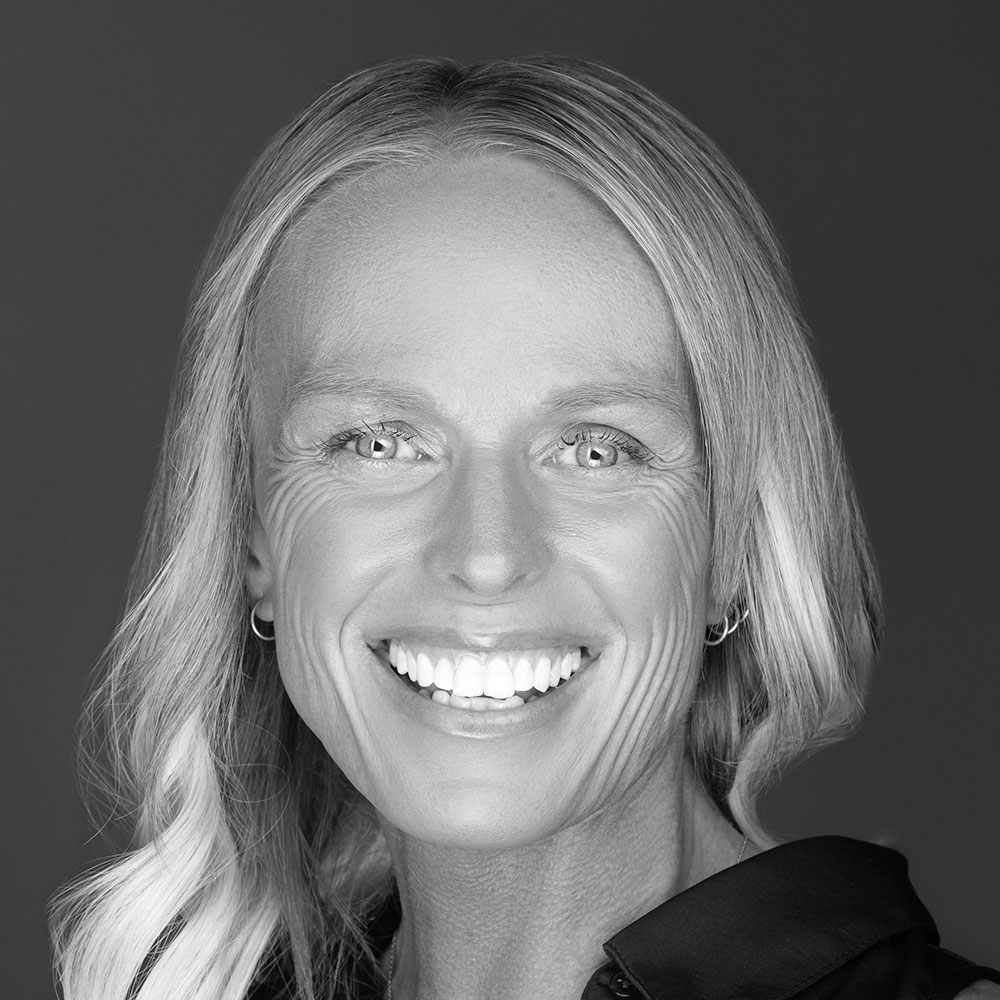 Jackie Pack | LCSW, CSAT-S, CMAT-S
Jackie received her Masters in Social Work in 1995 from Louisiana State University. After graduation, she moved back to Utah and began working with clients struggling with substance abuse. Her next job focused on working with high functioning clients who struggle with PTSD and relationship issues. Jackie is a Certified Sex Addiction Therapist and Supervisor trained under Dr. Patrick Carnes. She is also trained as a Certified Multiple Addiction Therapist and Supervisor. In 2014, she opened a group specialty clinic in Bountiful focused on working with those struggling with sexual addiction, betrayal trauma, attachment trauma, and relationship issues. One of her passions is to educate and train other therapists to become excellent in their field of expertise and provide quality services to the clients they work with. She is also in the process of completing her Ph.D. in clinical sexology.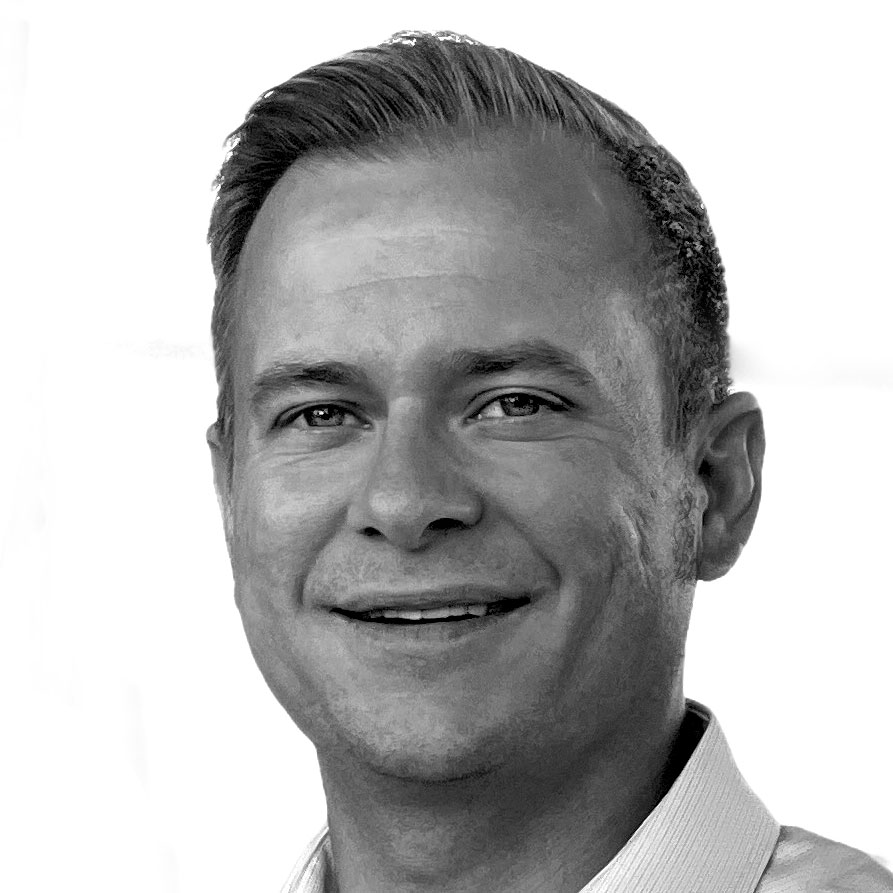 James Ryan | LCPC
James is a Licensed Clinical Professional Counselor and approved clinical supervisor for the Maryland Board of Professional Counselors and Therapists. James received his graduate degree in clinical mental health counseling from South University and completed his undergraduate studies at Towson University.
James has extensive clinical and leadership experience. He is the founder of Lakeside Wellness Group based in Bel Air, MD. In his practice, he specializes in working with adolescents and adults, as well as their families, addressing complex mental health needs. He continues his leadership development work with executive coaching clients, and routinely consults with organizations to optimize culture and team dynamics. Additionally, he is a member of the MindWork Group psychotherapeutic outpatient practice in Baltimore, MD, serving individuals with co-occurring mental health, substance use, and personality disorders.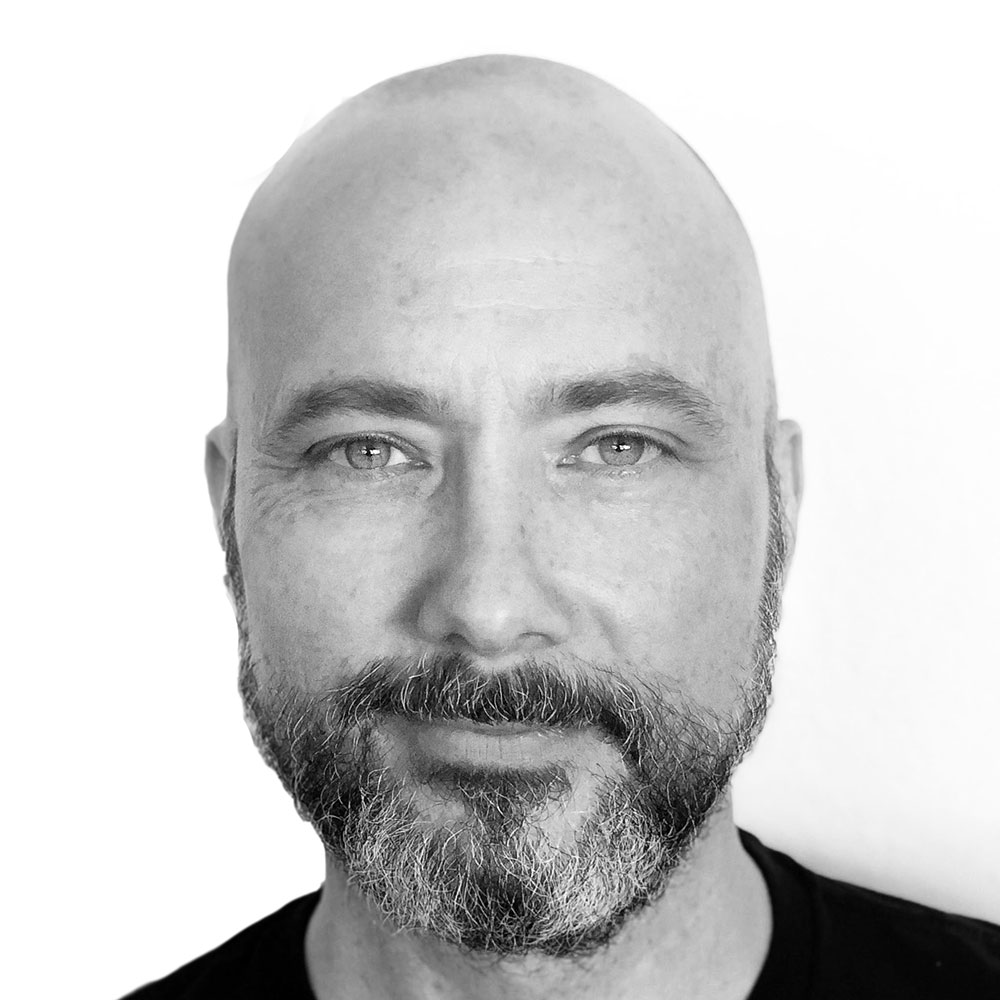 John Girard
John is a seasoned business leader and technology entrepreneur, with more than two decades of experience running and growing businesses in all economic climates. John most recently served as CEO of CIENCE, a top-of-funnel sales enablement company that helps clients fill sales pipelines more quickly. He now is an advisor, board member, and investor in early-stage businesses in the tech, AI, and wellness spaces.
John started his career building Clickability, the leading web content management software-as-a-service business. He has held CEO and other senior executive positions at multiple high-growth technology businesses.