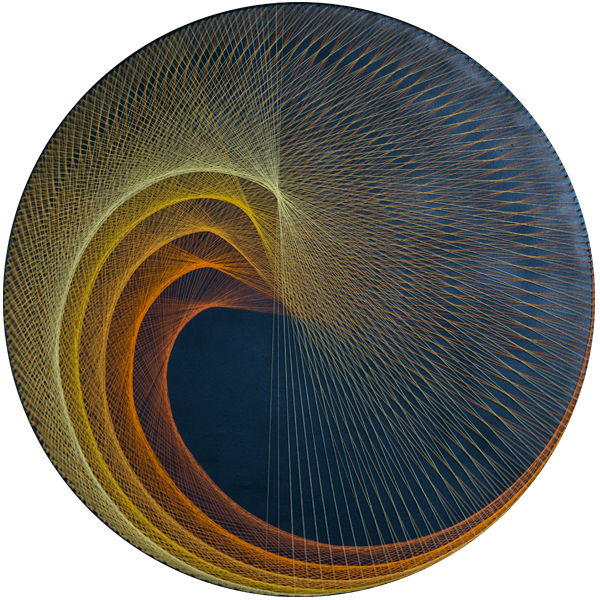 transforming potential for individuals and organizations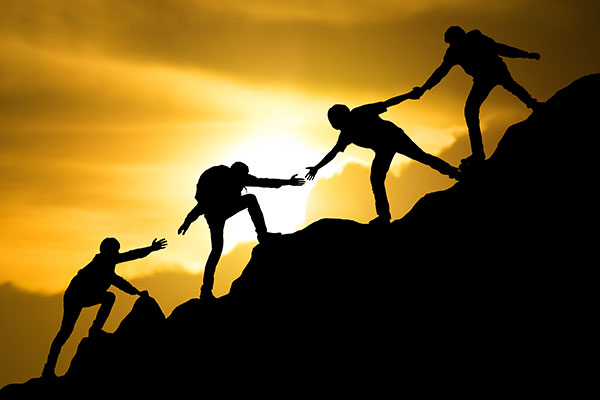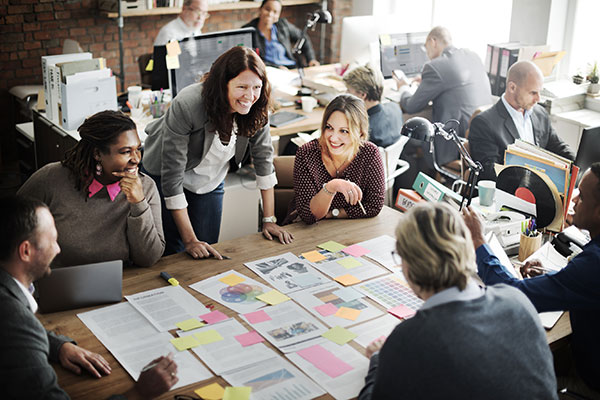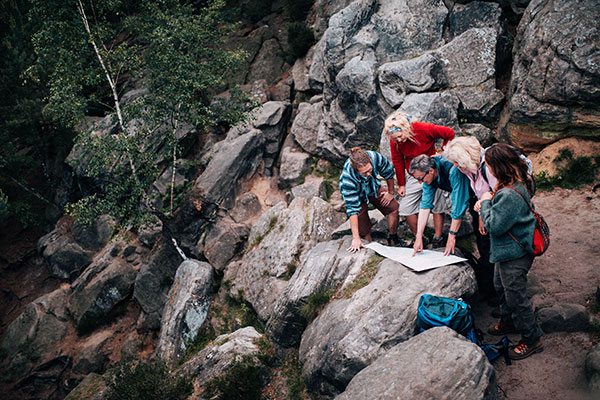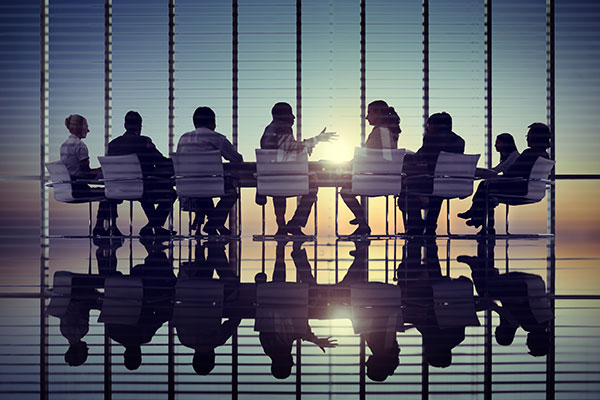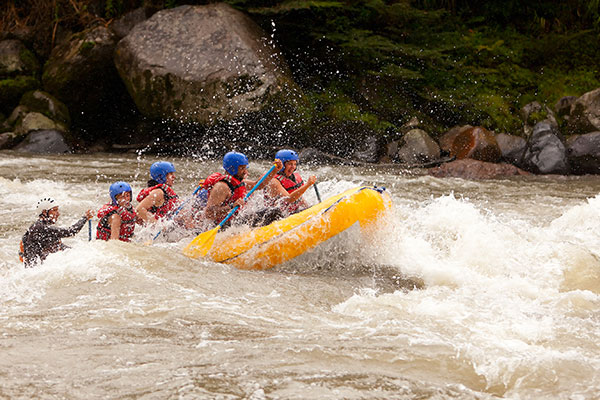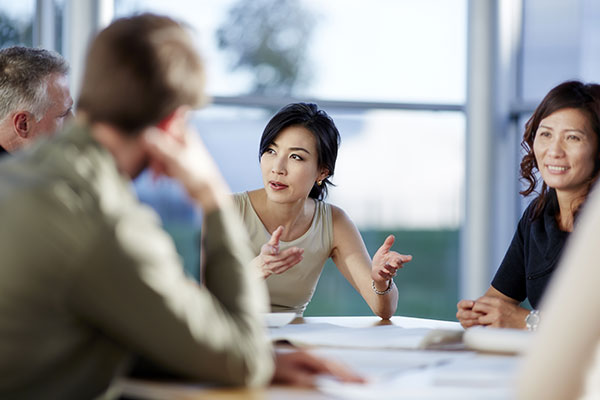 "BESPOKE has been invaluable to our organization over the past five years. The list of contributions is long – from developing effective teams, designing systems, and improving our culture to evaluating our program and providing objective feedback with expertise and efficiency. The rewards have set us up for long-term success."
"Leonard Bade and I have worked closely together for 40 years. We have shared a common passion for integrity and energy. While on the board of directors at The Betty Ford Center, I was instrumental in having him hired to lead an important initiative with our alumni program, which he proceeded to take over with thoroughness and passion beyond description."
"Bespoke has been instrumental in my work catapulting productivity and efficiency through leadership development and teamwork. Although challenging to fully explain, Leonard has the innate ability to advance a group forward in a thoughtful way by demonstrating how values, trust, and confronting conflict and challenges within leadership groups are a healthy and natural cycle to evolve and deepen group dynamics and self-awareness. The investment of time results in a positive outcome – practical yet magical – and leads to improved profits."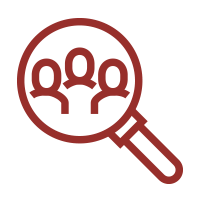 BESPOKE provides organizational consulting services combining years of leadership development, operations, and organizational excellence expertise.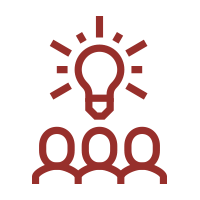 BESPOKE provides a suite of resources for startup businesses and growth companies by specializing in intentional leadership, empowering high-performance teams, and creating dynamic cultures that result in improved performance and profitability.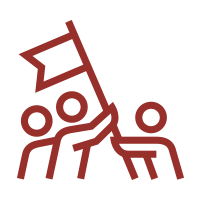 BESPOKE facilitates individual and group experiences that build the resilience to navigate complex and changing business environments. Building synergy between individuals and teams creates a powerful and integrated organizational dynamic.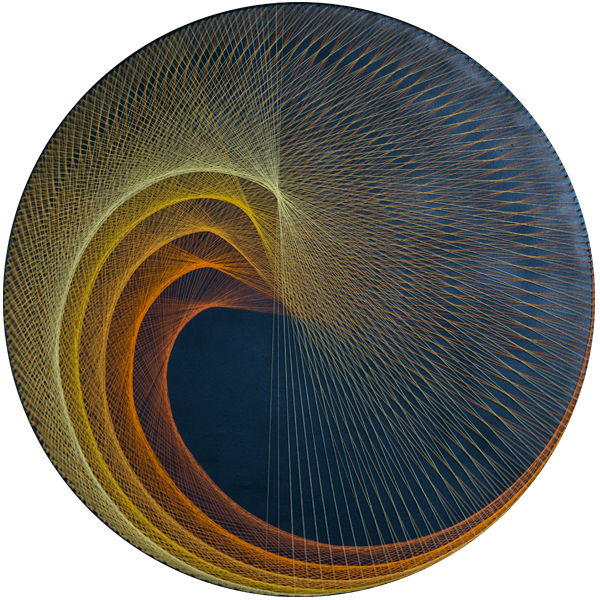 bespoke signature programs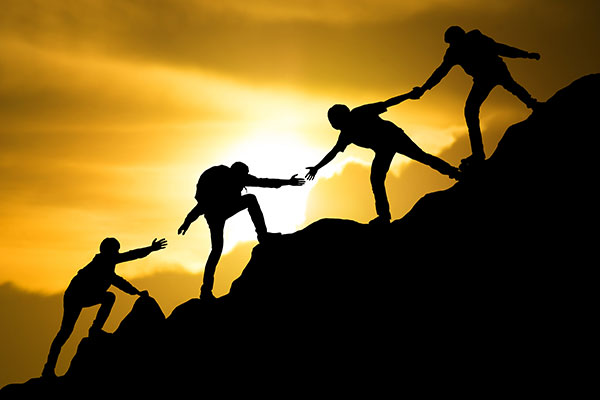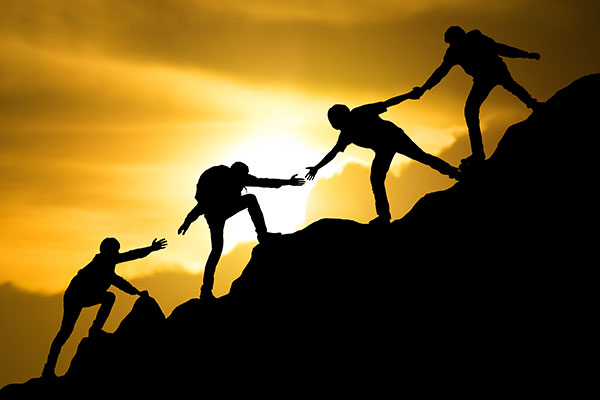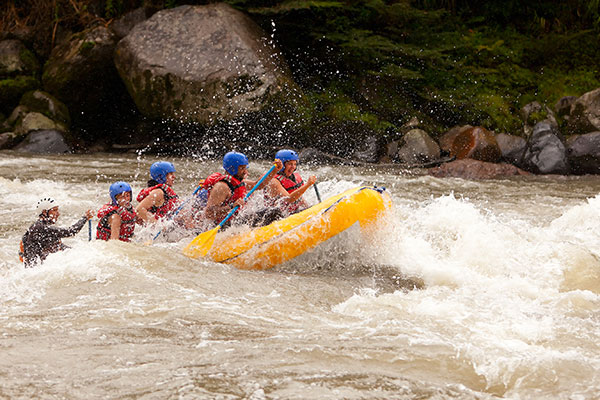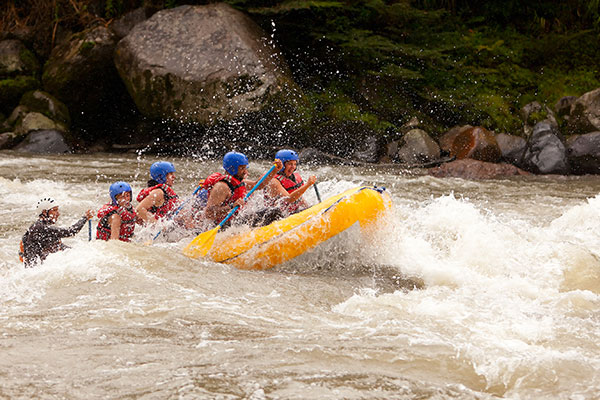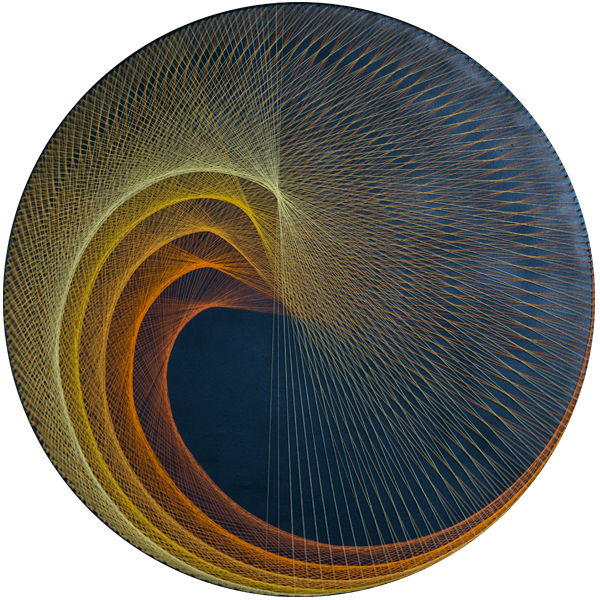 Leadership Development & Coaching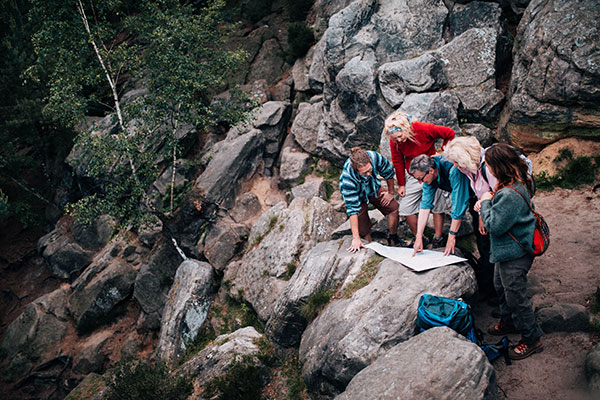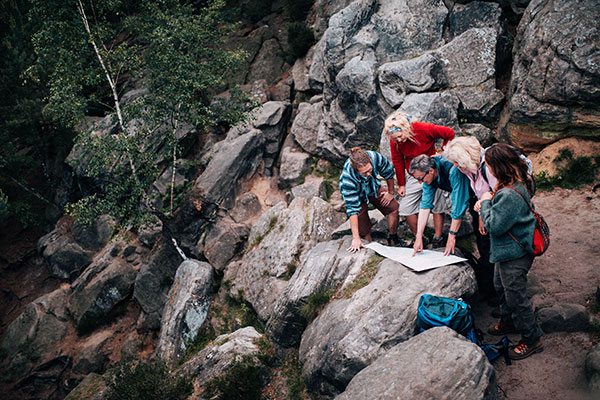 Building Cultures of Collaboration, Accountability & Profits