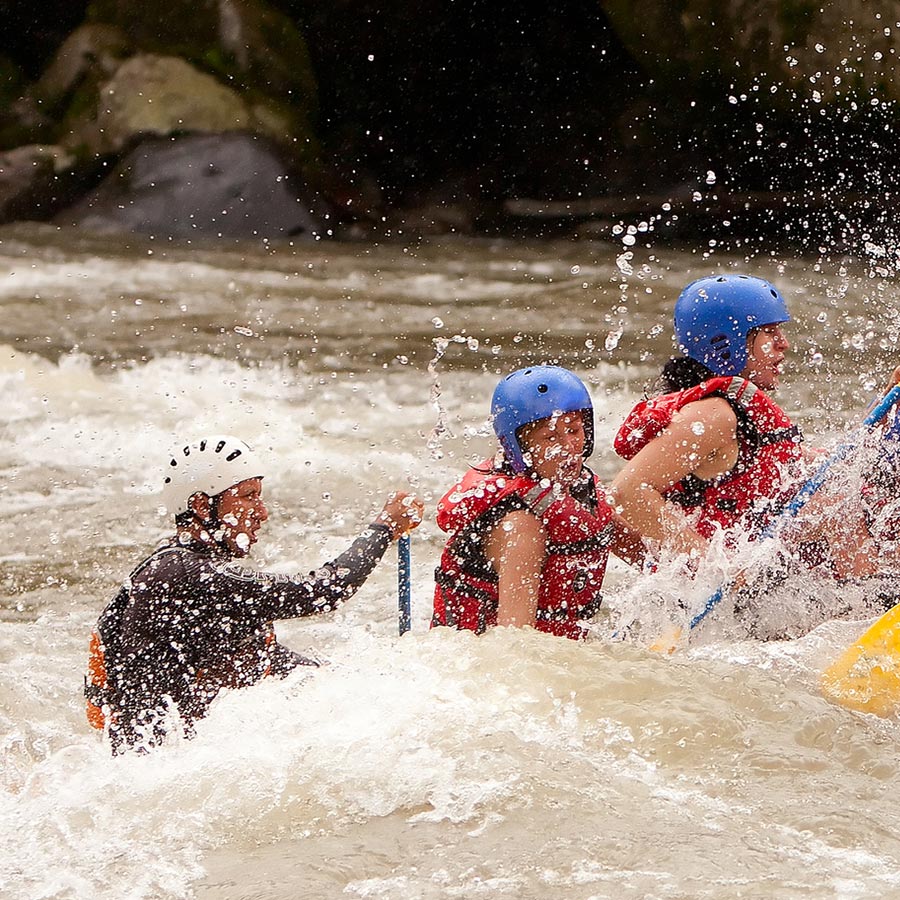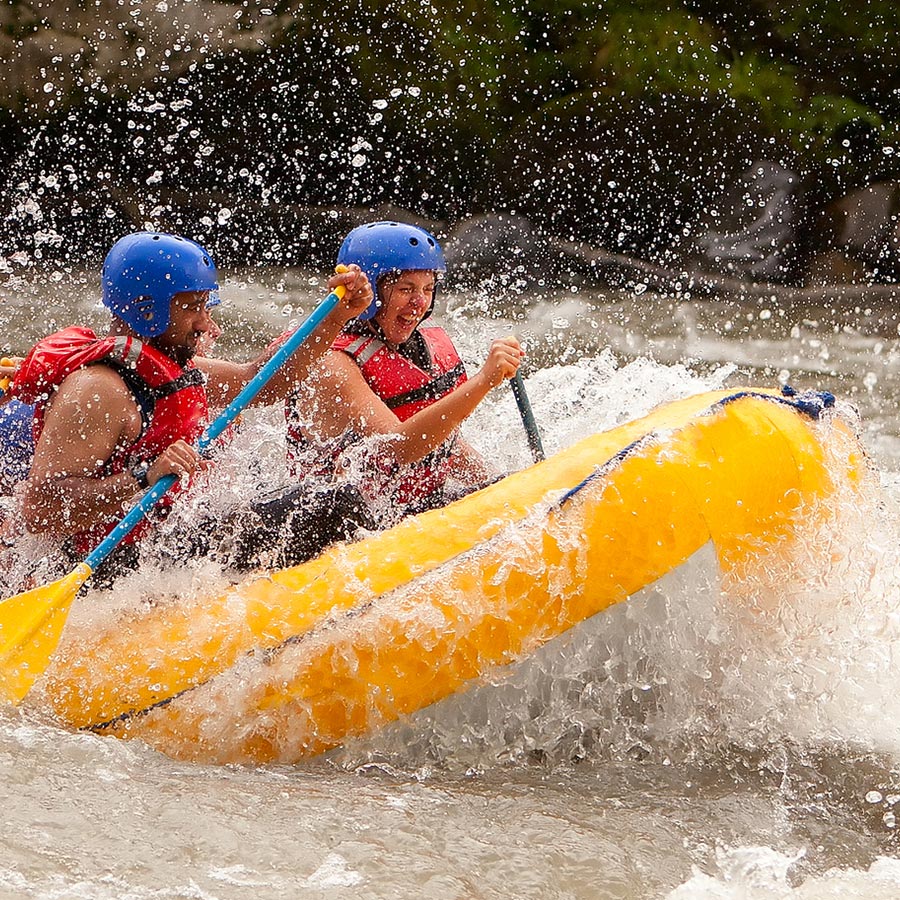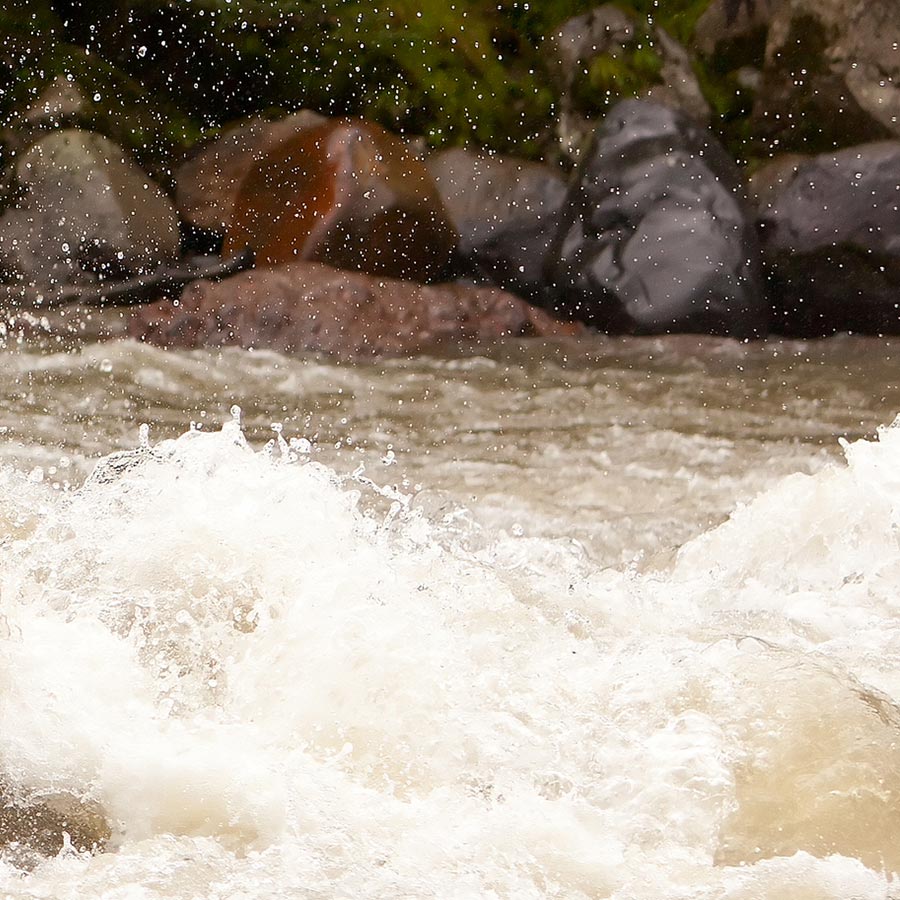 BESPOKE Leadership Intensive
THE GLI is the oldest program of its kind in the United States. Previous participants say it has "legs' because IT PROVIDES PARTICIPANTS THE OPPORTUNITY TO LEARN BY DOING.
With only twelve people, the work is rich. The program is for courageous individuals ready to perform at their highest levels. It is for leaders who are interested in taking a deep dive into their behavior, skills, and what works and doesn't work for them. There is no simple list of ten directives every leader should do. Instead, the assumption is that because individuals are so different, the focus must be on what each person needs to do to strengthen his or her own leadership effectiveness. This is accomplished with the help of new team members.
Understand yourself, your teams, and the member/leader balance.
Learn to diagnose, design, and facilitate high-performing teams.
Build membership and become adept at analyzing the team process.
Develops skills that will effectively resolve individual and team conflict.