ADVANCE YOUR SKILLS
Join the BESPOKE Leadership Team Experts
LEONARD BADE, MSOD & JACKIE PACK, LCSW, CSAT, CMAT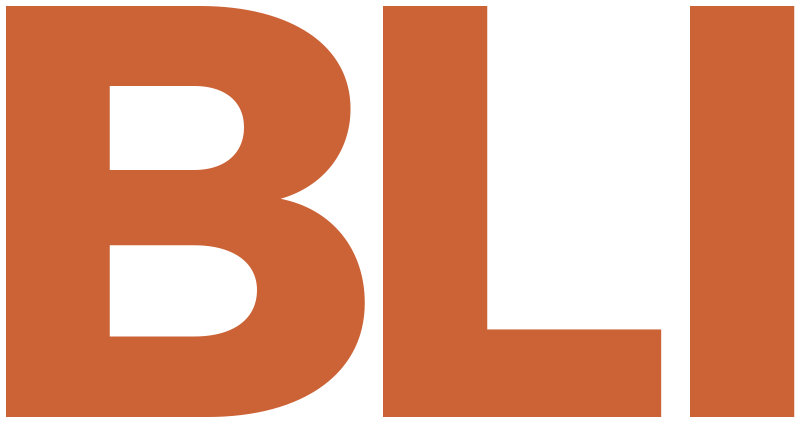 BLI is an intentionally designed leadership experience that gave me fresh eyes to see how to improve my impact. It was by far the best developmental training I have ever experienced. I challenge you to attend.
BESPOKE Leadership Intensive
A FIVE-DAY EXPERIENTIAL INTENSIVE IN ADVANCED LEADERSHIP AND HIGH-PERFORMANCE TEAM DYNAMICS
DATES
February 25 – March 1, 2024
LOCATION
Serra Retreat, Malibu
3401 Serra Road
Malibu, CA 90265
serraretreat.com
FEES
$6,750 BEFORE December 20
$7,500 AFTER December 20
All-inclusive of a single retreat room, all meals, and BLI fee.
TO REGISTER
Reserve your place!
Contact Leonard Bade
leonard@bespoke.com
text or call: 682.777.8087
Limited to 12 participants.
Serra Retreat sits atop a 23-acre knoll in beautiful Malibu with views of the Pacific Ocean as well as the Santa Monica Montains.  There are paths and walkways with benches for our guests to read, meditate, and enjoy the manicured gardens.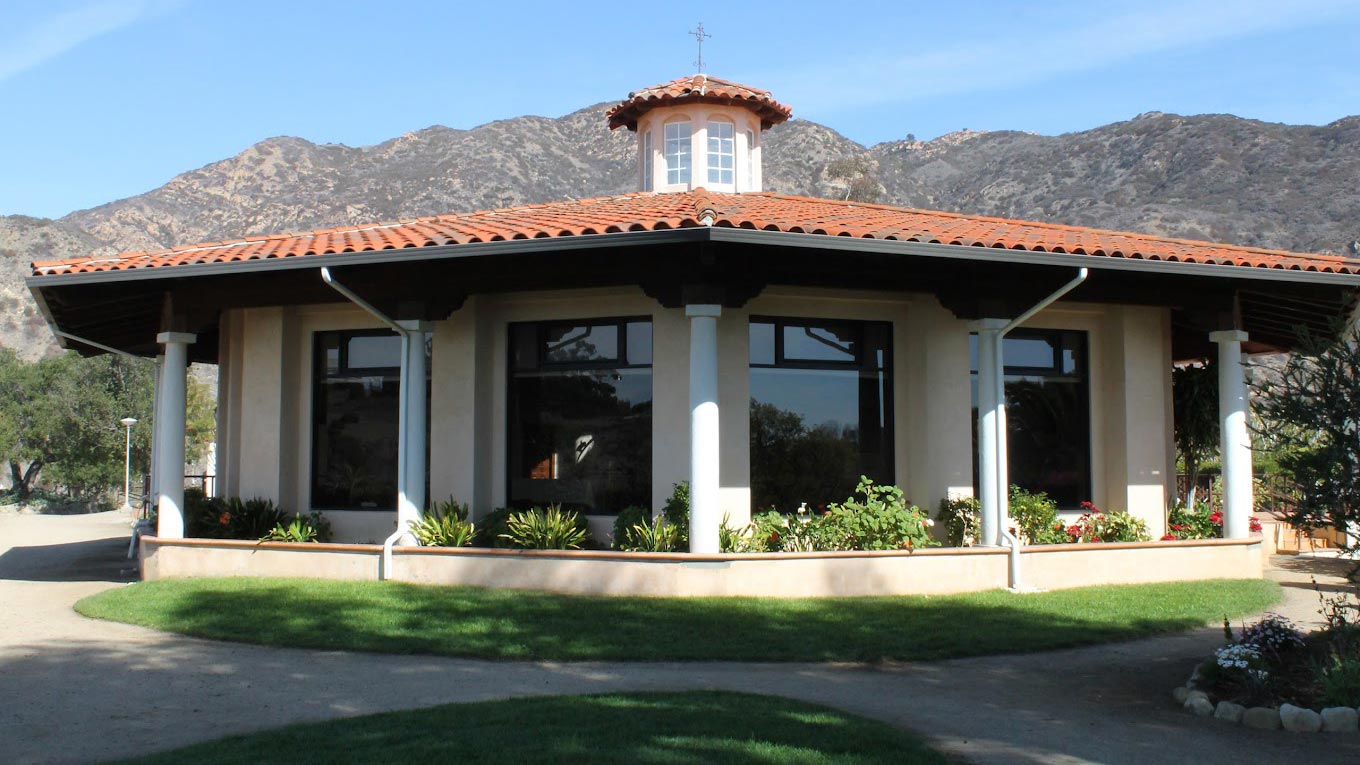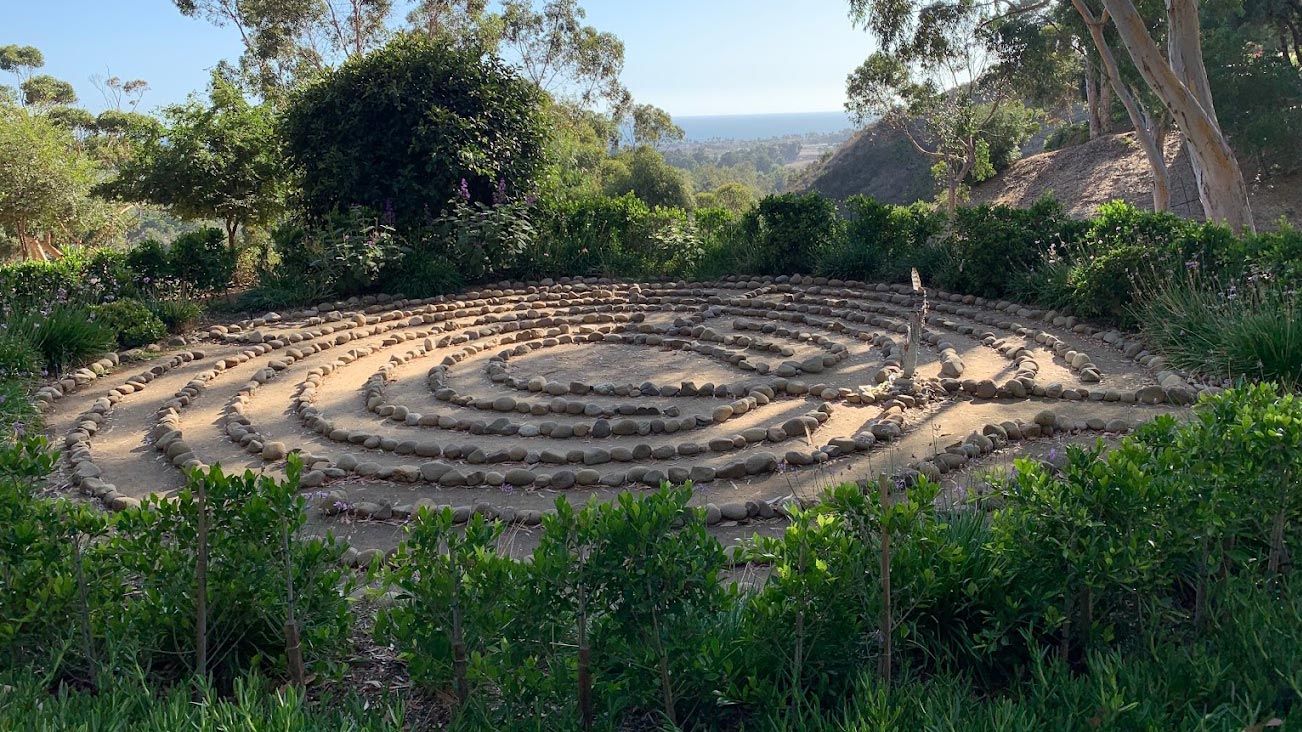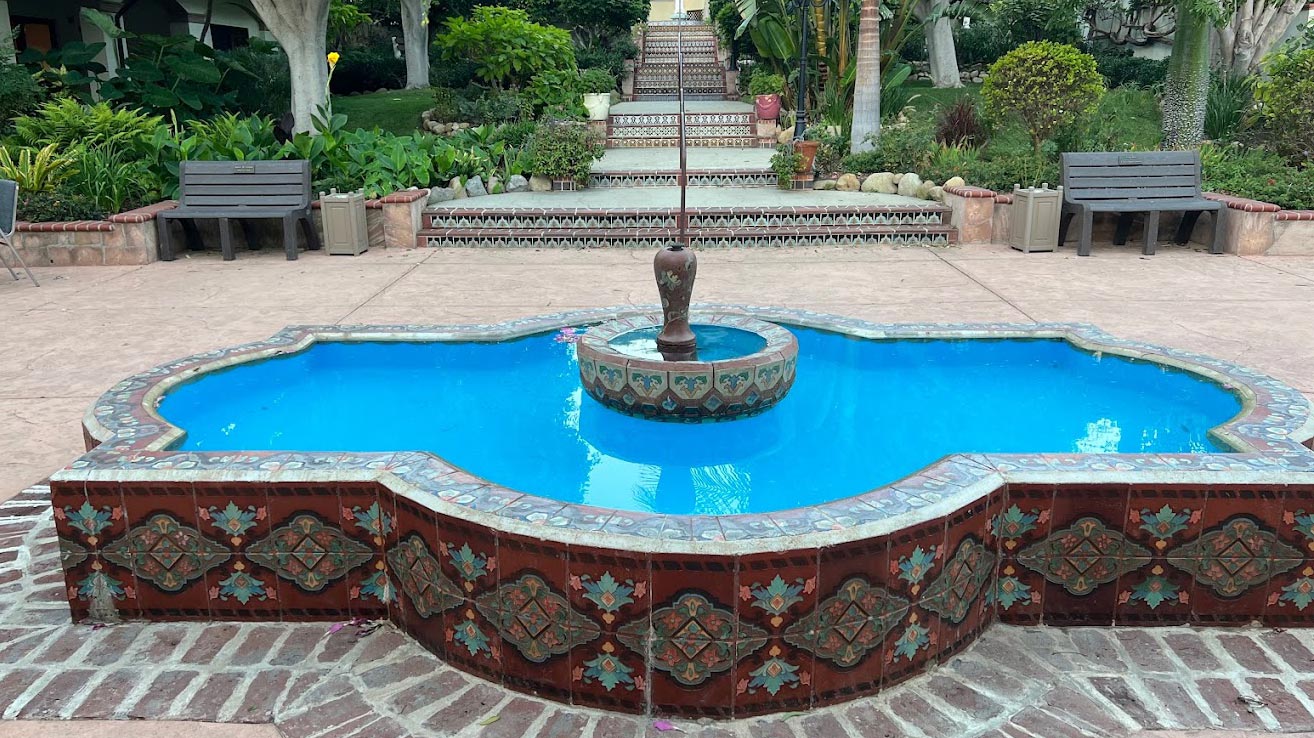 WHY BLI?
THE BLI is the oldest program of its kind in the United States. People in our industry say that it has "legs" because IT PROVIDES PARTICIPANTS THE OPPORTUNITY TO LEARN BY DOING.
With only twelve people, the work is rich. The program is for courageous individuals ready to perform at their highest levels. It is for leaders who are interested in taking a deep dive into their behavior, skills, and what works and doesn't work for them. There is no simple list of ten directives every leader should do. Instead, the assumption is that because individuals are so different, the focus has to be on what each person needs to do to strengthen his or her own leadership effectiveness. This is accomplished with the help of new team members.
THE DIFFERENCE
We witness wide-ranging design strategies that work. And, most critical, PEOPLE LEAVE WITH NEW WAYS OF THINKING AND ACTING.
People come with a pseudonym and share nothing about their current work or past histories. This completely levels the playing field as the group works to become a high-performing team. During the process, participants learn to diagnose the changing needs of their team in real time, and to design interventions to deal with the quite predictable dysfunctions and conflicts present in any team as it evolves. The key is to experience and then analyze the impact of each participant as they attempt to move the group forward. In the course of our five days, skills are learned sufficiently so they become part of each participant's repertoire. Here we have time to practice essential skills and to internalize the feedback so critical to each individual's growth.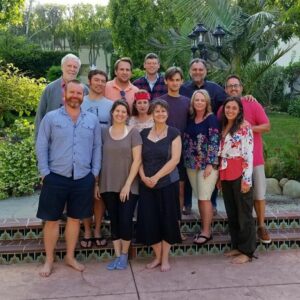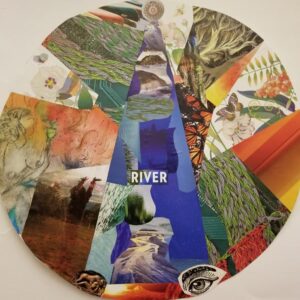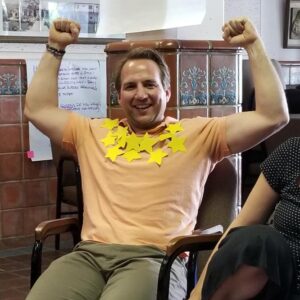 For additional information about the program or a conversation with a prior BLI participant, text or call us at 682.777.6082.
AT BLI YOU CAN EXPECT TO GAIN POWERFUL GROUP LEADERSHIP, MASTERY LEVEL SKILLS THAT WILL ENABLE YOU TO:
UNDERSTAND YOURSELF: Discover your personal impact as a group member and a leader. Identify and maximize your strengths, and work on areas you need to develop.
UNDERSTAND TEAMS: Learn how to build trust, motivate teams, resolve conflicts, and transform meetings from boring time wasters to creative collaborative solutions. Help a group move through its natural stages of development.
UNDERSTAND THE MEMBER/LEADER BALANCE: Manage your dual roles. Assume and maintain your position as a leader and also participate as a credible member.
DIAGNOSE: Gather instant data to understand where a group is now and where it should go next.
DESIGN: Create appropriate strategies and learning activities to help a team move forward.
FACILITATE: Lead teams on your feet. Change strategies in response to changing team goals.
BUILD MEMBERSHIP: Involve team members in collaborative activities to raise trust and commitment, and to increase individual sense of value, influence and belonging.
ANALYZE TEAM PROCESS: Help teams examine issues that affect progress, including norms, decision making, conflicts, communication styles, and feedback.
RESOLVE CONFLICTS: Give teams tools to listen, differ productively, handle feedback, value equity and diversity. Work through problems and stay focused without getting hooked by conflicts.
I was completely blown away by it – by the content, by the facilitators, and by the participants. I know that I am unfinished and always open to embracing new experiences, and the BLI exceeded my (very high) expectations in every way.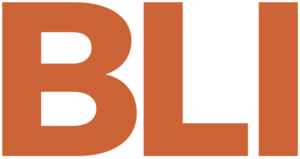 The five day BLI is a rigorous 40 year testament to what leadership can be and how demanding leadership training must be for participants to learn the essential intellectual skills while emotionally internalizing the power of intentionality and the art of design.
Participants describe their BLI experience as one of
"the most enlighltening experiences" of their lives.
Limited to 12, those who attend are from around the globe and all walks of life. Great leaders master the art of working in highly complex, matrixed organizations built on foundations of trust and collaboration. They must provide support, guidance, and accountability for teams and individuals. With the increasing pace of change and stress on executives, teams are made and unmade rapidly – and expected to provide results in the time required. Without the ability to nimbly form, develop, and maximize the output of new teams, even the finest leaders will fail to produce required results in the time provided.